Patterned Pantalones
I've been done with Urban Outiftters for awhile.  Their overpriced clothing items are always cheaply made, and I'm sick of wearing something once only for it to break/shrink/etc the moment I wash it.  UO has left me totally not wanting more. 
Until now. 
I've been wanting a pair of jeans like the two below for awhile: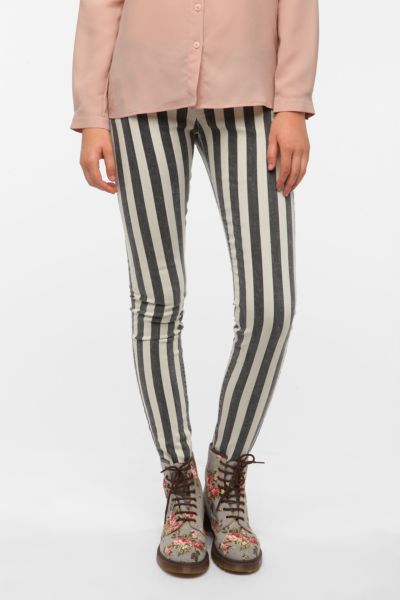 and now I have found them.  What the hell, Urban.  Always pissing me off, then luring me in with goodies I've been on the prowl for for awhile.  These other sweet patterned pairs also don't help the cause: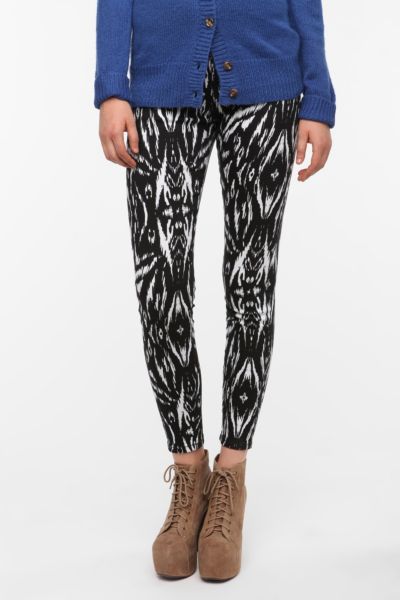 I guess we will see if the purchase is worth it.  One last try Urban…ONE. LAST. TRY.
tmontg1 said:

Ahh I want that last pair so bad!

urockmysocks posted this